What Is An "Art Card"?
The technical answer is — "a distinctive, framable card artistically created."
But, to me, it is so much more.
Art is communication. I have very specific things I want to communicate — My love of Hawai`i, the inspiration I get from colors, fabric, and feelings, and my surprise at chance juxtaposition.
I have spent many years accumulating the experiences I bring to my art — working in the theatre, owning and running my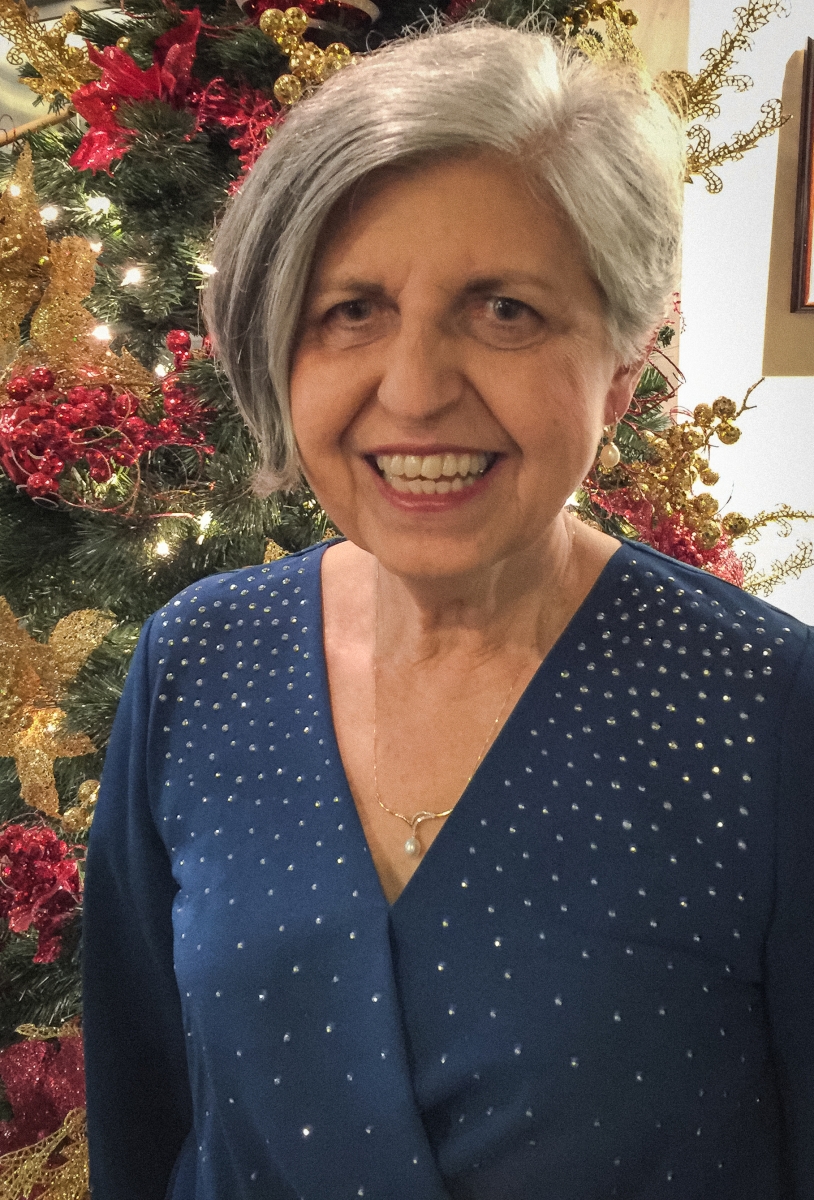 own costume design, creation, and rental business, practicing public communications at an issues management firm, and teaching at all grade levels middle school through university. Then, my retirement gave me the time to just create. And a close friend, inadvertently, launched my art card business.
When my friend's birthday was coming up, I decided to create several unique cards for her. I was happily surprised when my friend and others who saw them reacted so positively to the cards and wanted more. Creating her birthday gift turned out to be the perfect blend of art and application. I was able to artistically communicate by creating cards she used to communicate her feelings and emotions. My "art card" career was born. My friend continues to play a role in helping me develop ideas and suggest materials for my art cards.
My canvas is an intimate scale. A requirement of the format is that I leave room for you to put you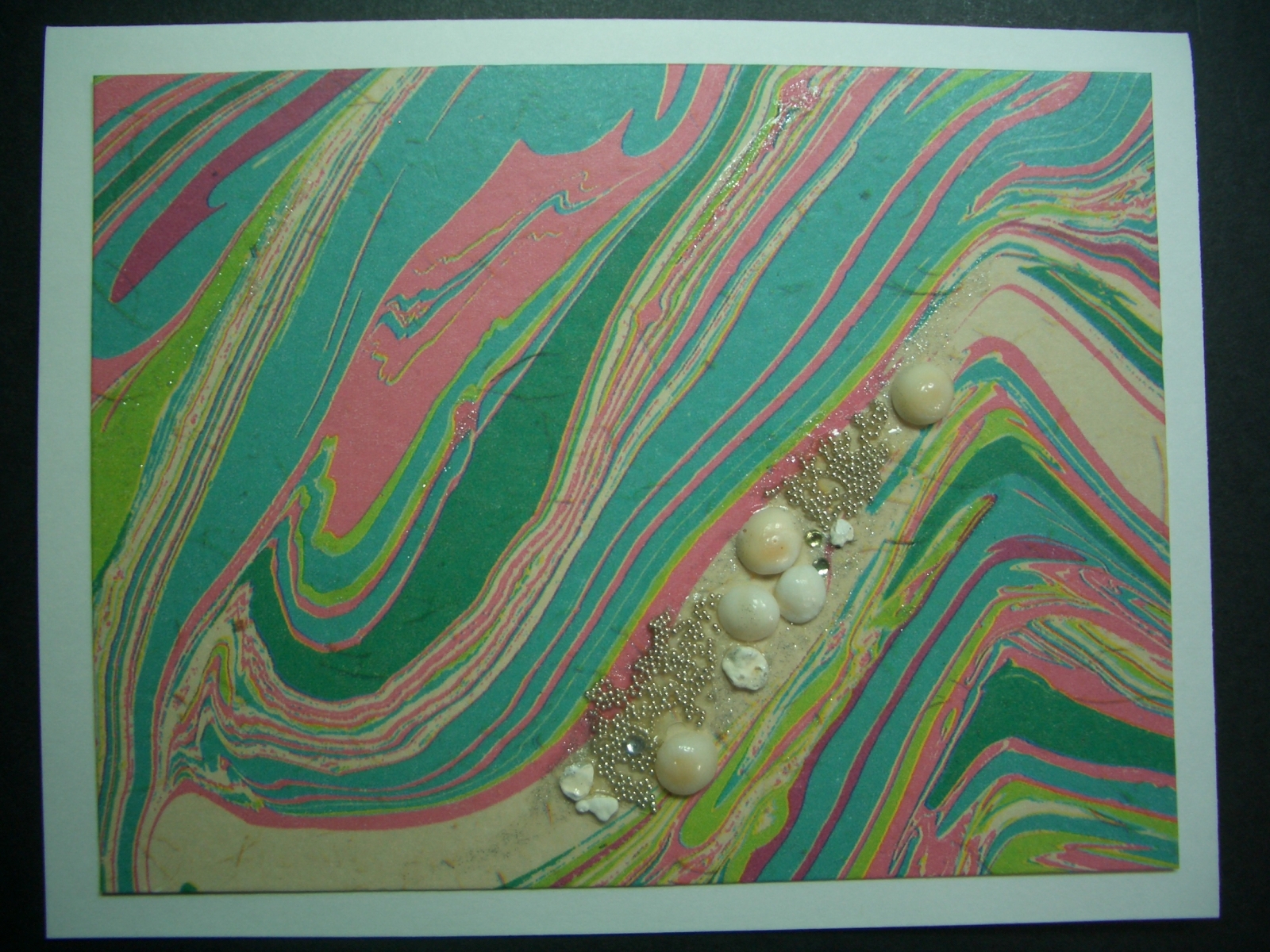 rself inside my creation. I find inspiration where I happen on it, and you add your own emotion that your card evokes. Perhaps you frame them; perhaps you write a message and mail them; perhaps they are a special gift for a friend
My cards are leaves floating in a stream, and you, my friends, are the stream. You take my art card where you decide. I rarely know where my cards end up and where they have traveled. But, I imagine that you take them all over the world as part of the complex life you live, to share your communication with yet more people I will never meet. All of us communicating through my art.
That's an "Art Card." To me.